Michael Trudeau
Michael Trudeau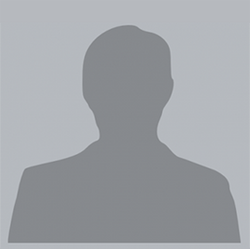 Information
Michael Trudeau is a person of interest in The Division.
Summary
Trudeau was one of the first agents activated during the response to the first outbreak. He has since gone missing.
Trudeau was a very intelligent child, ranking high as a chess master, considered by many to be a prodigy. He later attended Tulane University on a track scholarship, majoring in both Physics and Game Theory. After University, he worked in finance for 5 years, quitting to become a professional poker player. Though he has won a few high-visibility tournaments, most of his earnings come from private games.
His current whereabouts, like the rest of the first wave not confirmed dead, are unknown.