Flashbang Grenades
Flashbang Grenades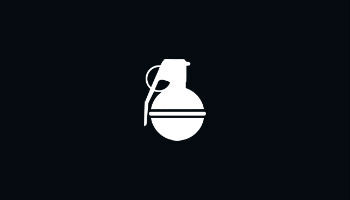 Info
| | |
| --- | --- |
| Type: | |
| DAM: | |
| RPM: | |
| MAG: | |
| Accuracy: | |
| Stability: | |
| Optimal Range: | |
| Average Stat: | |
| Reload Speed: | |
---
The Flashbang Grenades is a weapon in Tom Clancy's The Division.
Summary
Flashbangs utilize a variety of chemicals and internal components to create both a bright "flash" and a loud "bang" - hence the name "flashbang". They are typically used to blind groups of enemies before engagements, and to clear rooms for breaching.
In The Division, flashbangs are best used against grouped enemies, as the grenade can disrupt their vision and making taking them out easier.